Andy Warhol lived life at a frenetic pace. New details emerging about the pop art icons death, which occurred 30 years ago Wednesday, reveal just how great a toll his lifestyle took on his physical health.
In a piece for The New York Times, Warhol biographer Blake Gopnik caught up with Dr. John Ryan,a medical historian and retired surgeon, who has been investigating Warhols medical history during his retirement. Ryan was skeptical of the initial explanation for Warhols death that he died during a routine gallbladder operation in a reputable hospital at only 58 years old.
Ryan discovered that prior to his surgery on Feb. 22, 1987, Warhol was already experiencing some dire health conditions, including but not limited to 15 years of gallbladder trouble, a condition he inherited from his father. Because he was frightened of hospitals, Warhol was desperate to avoid treatment for his illness for as long as possible.
So Warhol went on with life as usual despite his affliction and life as usual was, for Warhol, really quite radical. According to Gopniks research, Warhol hardly ate, had taken speed every day for years, and was still recovering from the near-death experience of being shot by a crazed fan in 1968.
The almost-fatal shooting he was, in fact, briefly declared dead in the emergency room left the artist with damaged organs and a split in his abdominal muscles, from which he would never fully recover. When Dr.Bjorn Thorbjarnarson operated on Warhol for gallbladder troubles in 1987, he was forced to address the rupture in his abdominal wall as well.
Although Warhol was conscious and functioning directly after the operation and throughout the evening, in the early hours of the following morning he was found unresponsive. The coroner concluded Warhol died from ventricular fibrillation a disturbance in the cardic rhythm that can lead to arrest.
Thirty years later, Ryan claims Warhols death was not the result of routine surgery; instead, it was the result of major, major surgery … in a very sick person. Rather than shocking, his passing was, as Professor Stewart Redmond Walsh reiterated, unlucky but not all that surprising.
Today, Warhols legacy remains as relevant as ever.We can only imagine what he would make of 2017, when so many of his artistic predictions from his conflating of celebrity and genius, to his merging of the creative and the commercial, and his interest in the endless proliferation of serial imagery have become such essential aspects of daily life.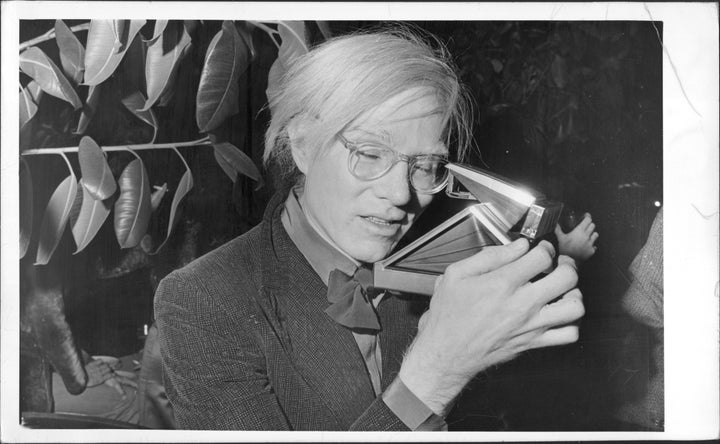 Read more: http://www.huffingtonpost.com/entry/andy-warhol-death_us_58adbb38e4b04a0b274eb96d?h6xp2k1zrcw61or&section=us_arts&ncid=inblnkushpmg00000009