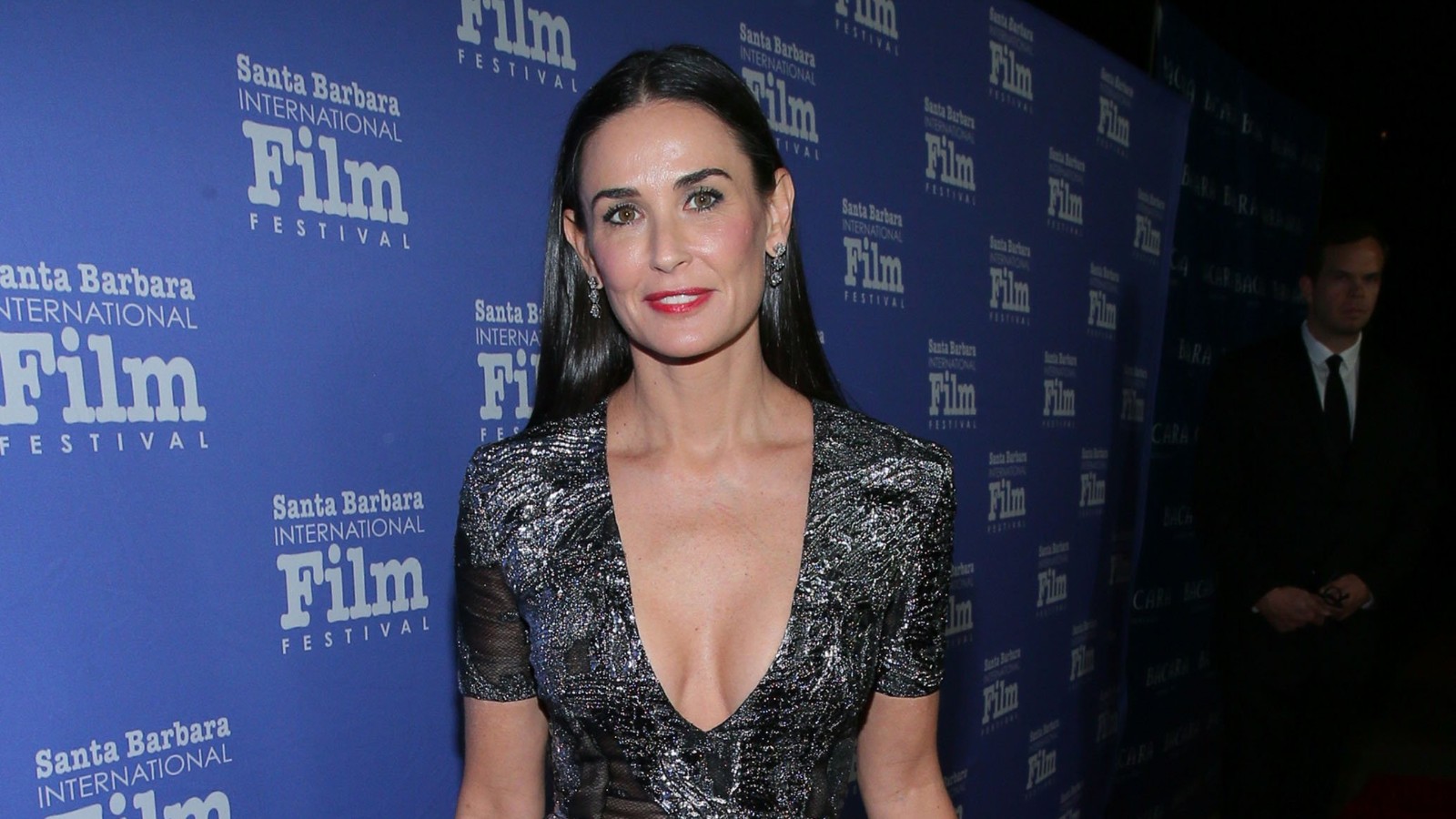 (CNN)Demi Moore is returning to TV for the first time in more than a decade.
The actress is joining the cast of Fox's hit show "Empire."
Moore will make her debut in the Season 3 finale, playing a "take-charge nurse with a mysterious past," Fox says.
But that won't be the last viewers see of her. She's expected to have a recurring role in Season 4.
At least one face on set will be familiar to Moore: Her daughter Rumer Willis has been cast on the show, along with Eva Longoria, Taye Diggs, Phylicia Rashad and Nia Long.
Moore has spent most of her career in film, including starring roles in "Ghost," "G.I. Jane" and "A Few Good Men." She hasn't worked much in TV. Moore starred on "General Hospital" in the early '80s and made few TV appearances after that, her last on "Will & Grace" in 2003.
"Empire" returns March 22.
Read more: http://www.cnn.com/2017/02/22/tv-shows/demi-moore-cast-empire-fox/index.html