Katy Perry regularly hit the campaign trail for Hillary Clintonduring election season, and it seems like all that time together translated into a style shift for the singer.
The Chained to the Rhythmsongstress stepped out in a chic gray pantsuit on Monday in London, doing a slight twist on what Clinton herself would wear. Perry spiced up her look with a zebra-print mock turtleneck, gold jewelry and dark green heels.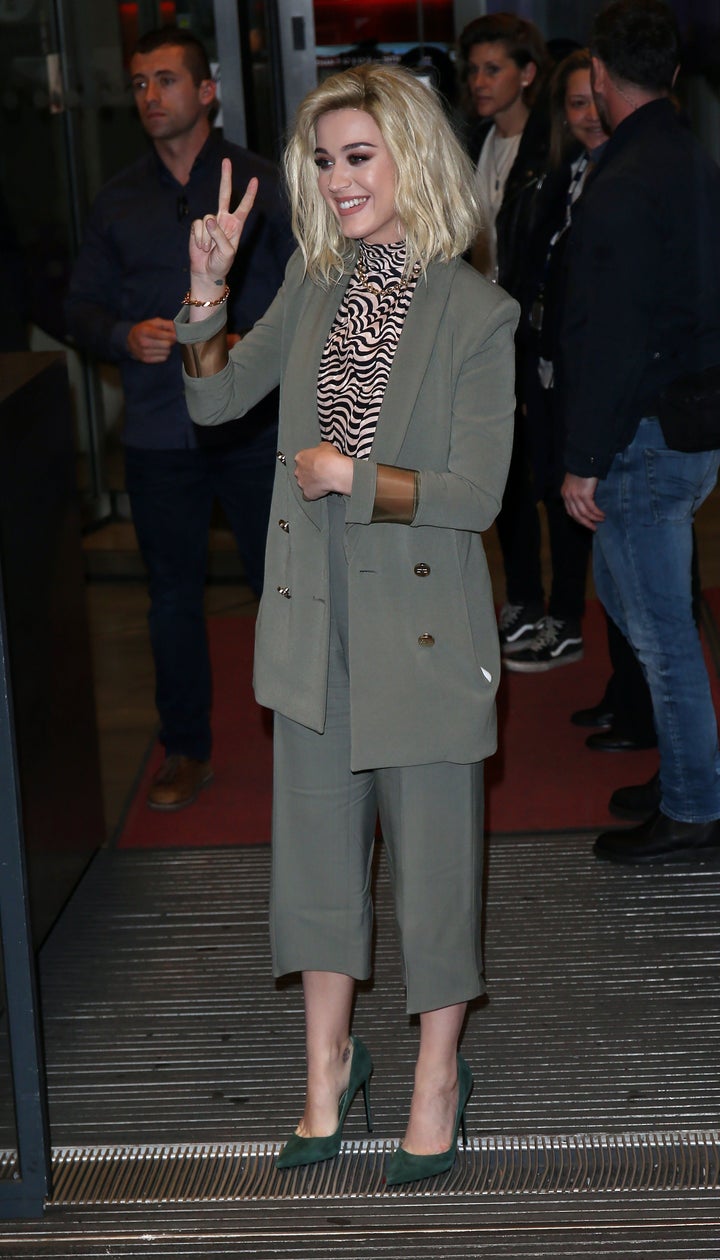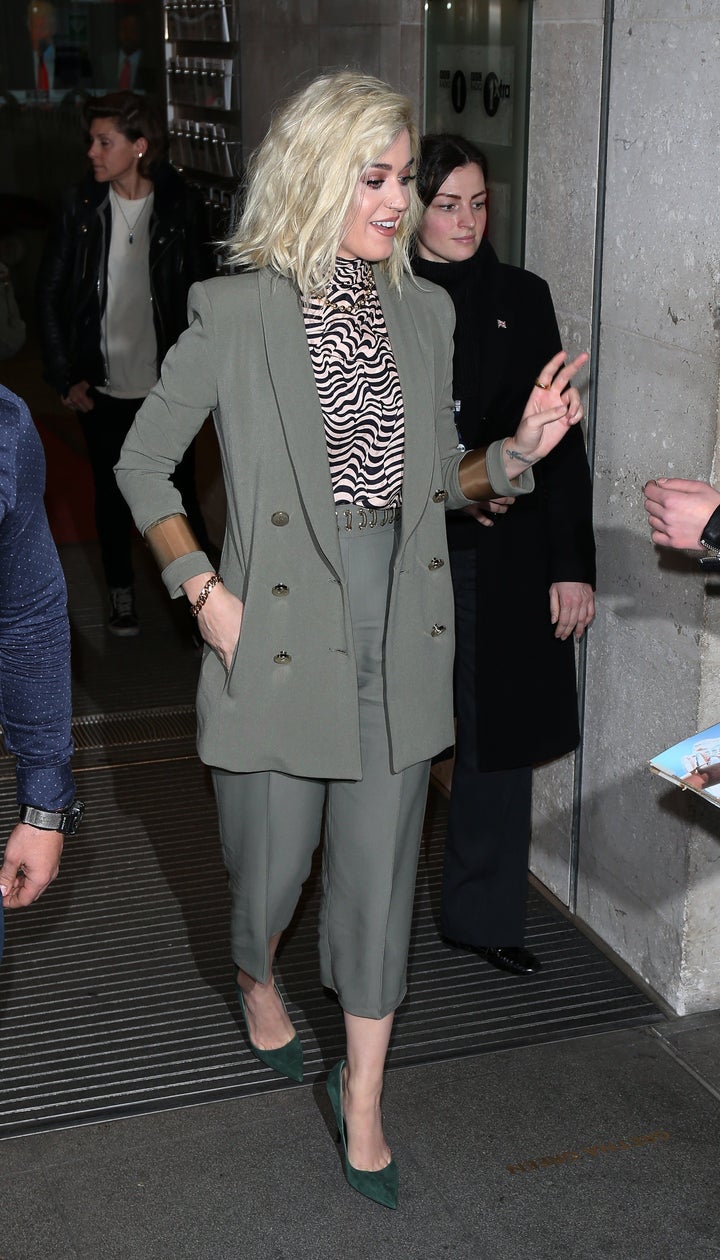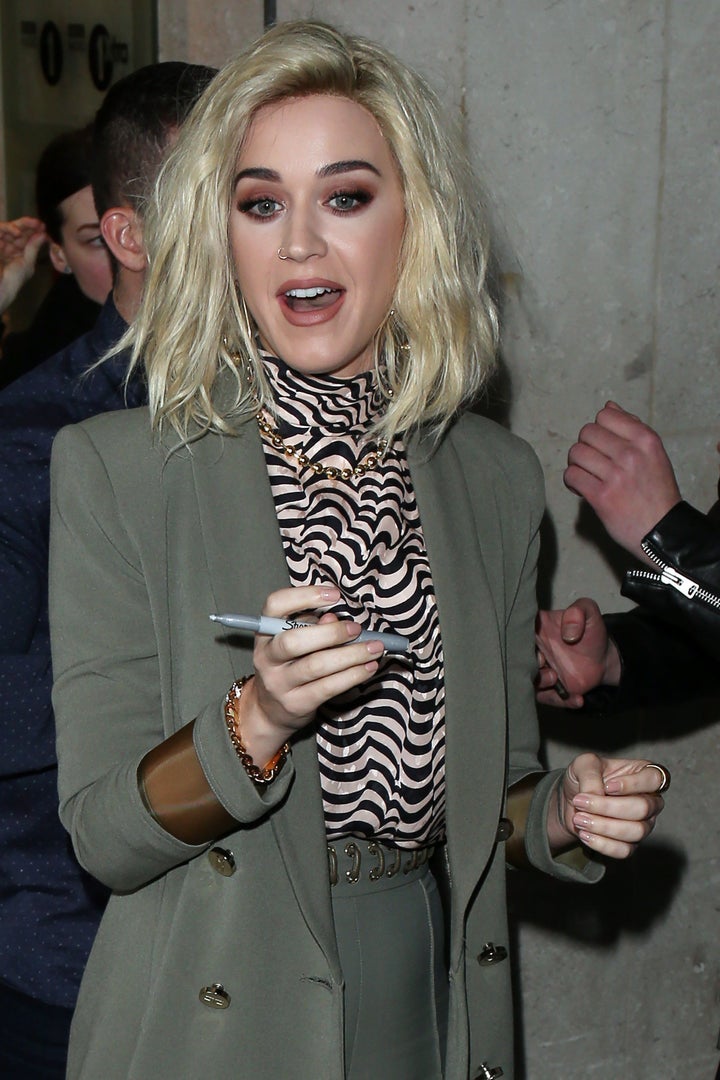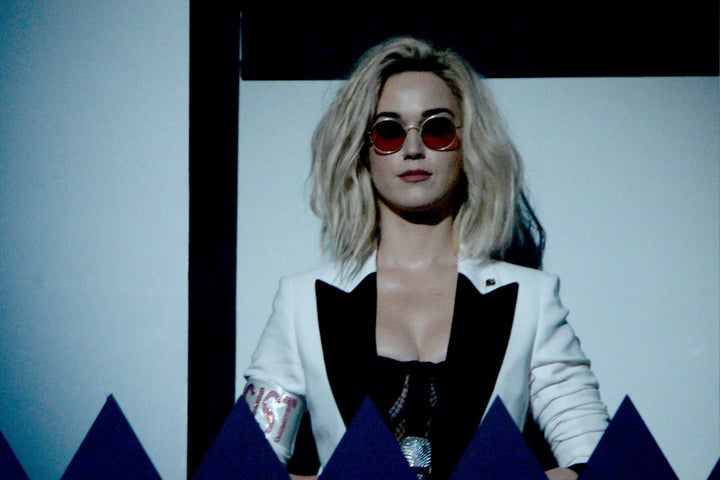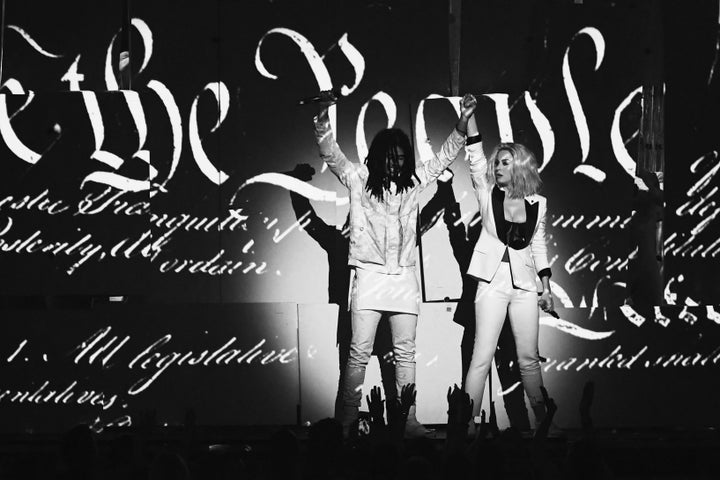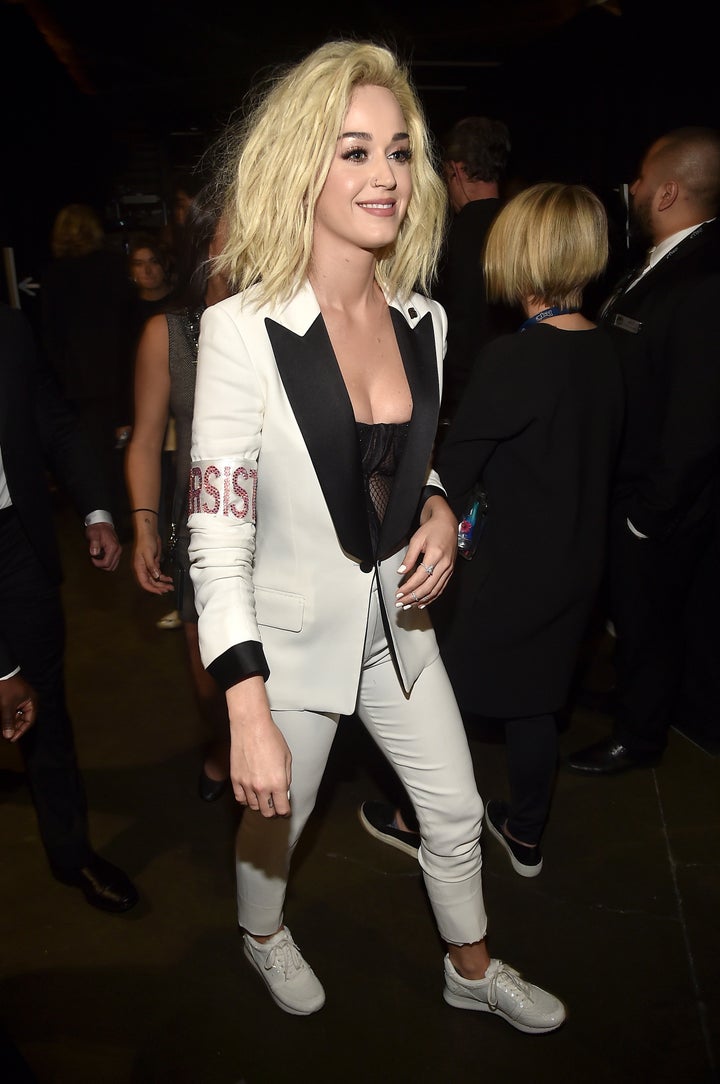 Once a Hillary supporter, always a Hillary supporter.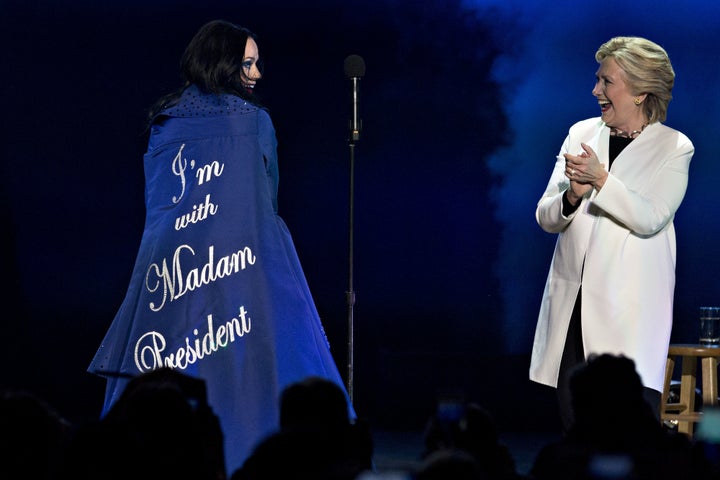 TheHuffPostLifestylenewsletterwill make you happier and healthier, one email at a time. Sign uphere.
Read more: http://www.huffingtonpost.com/entry/katy-perry-hillary-clinton-pantsuit_us_58adc3c3e4b04a0b274ecd41?ncid=inblnkushpmg00000009