The magazine will launch as a website first, with Saudi princess Deena Aljuhani Abdulaziz as editor-in-chief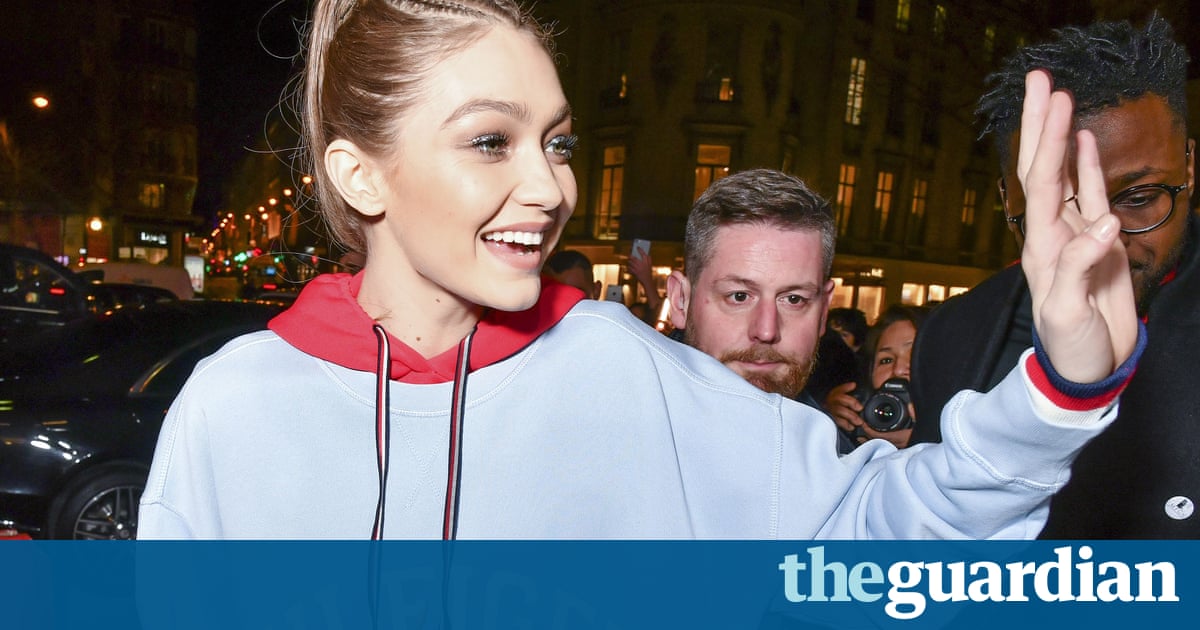 The model Gigi Hadid will feature on the first ever cover of the fashion magazine Vogues Middle East edition, it has been announced.
Hadid appears wearing a scarf over her head in two different images for the front page of Vogue Arabia. The model, who is half Palestinian, said that the appearance means the world to her.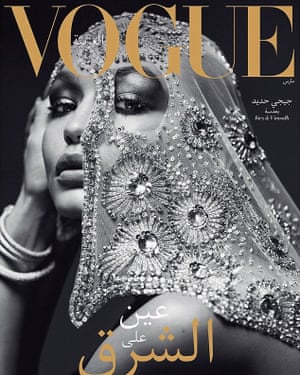 Read more: https://www.theguardian.com/fashion/2017/mar/01/model-gigi-hadid-to-feature-on-the-first-cover-of-middle-east-vogue